BRAND MONITORING
Guard Your Brand.
Protect Your Customers.
Brand Monitoring is the process of scanning the internet for any artifacts related to your company's brand.
These artifacts could be logos, images, social media accounts, app store applications, or even mentions of your organization on the dark web or other adverserial forums.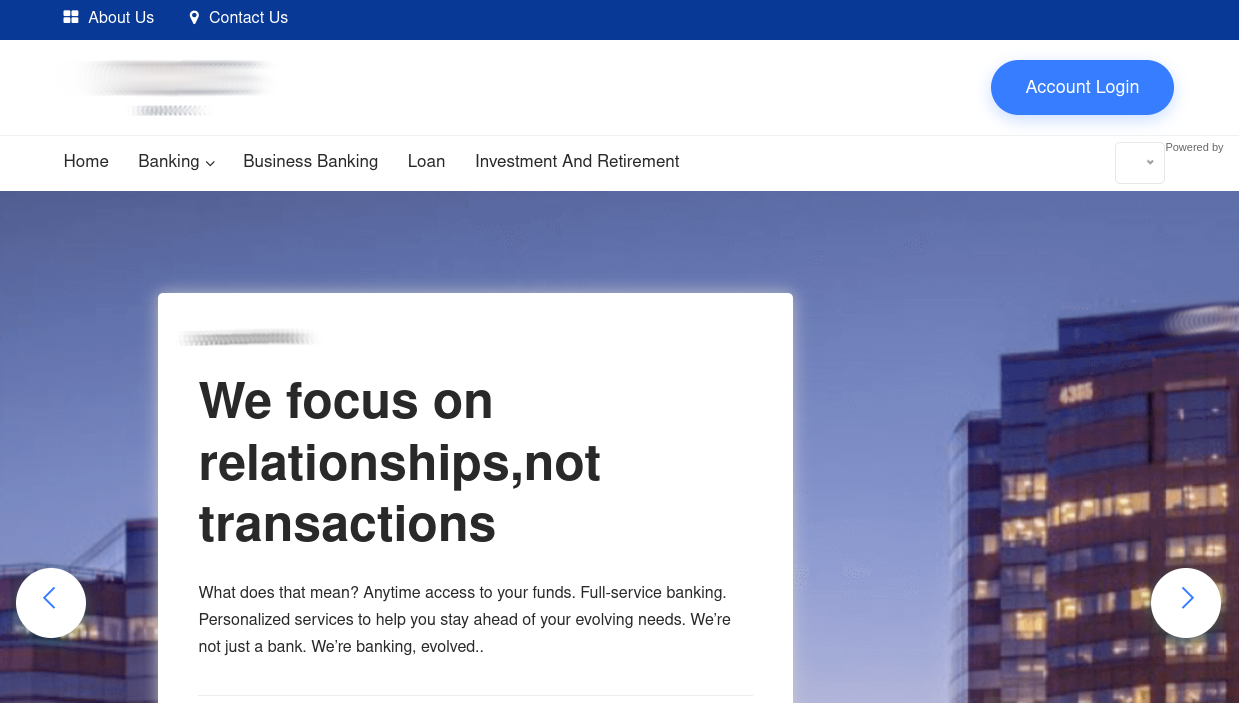 DomainGuard's brand protection operates at the intersection of cybersecurity and legal. Using our platform, you can set notifications specific to business units within your organization.
Your security team can be alerted of phishing threats while your legal team can be alerted when we identify brand infringement.
By recognizing your logos using computer vision, DomainGuard is able to quickly identify artifacts relevant to your brand, in the sea of data that is the internet.
Try DomainGuard Today.
Interested in trying DomainGuard?
Reach out for a free Domain Threat Assessment.
Contact Us
By filling out the form below.
Domain Threat Assessment
See real threats related to your domain.
Start Proactive Monitoring
Catch phishing and fraud at inception.