DomainGuard Background
DomainGuard was founded by technical security professionals who identified a gap in how organizations are protecting and monitoring their external presence, specifically their publicly-facing domains.
With DomainGuard, you'll have peace of mind that your organization is being protected against phishing attacks and brand contention. Our tool protects your organization against hackers who are planning a phishing attack or are impersonating your brand.
DomainGuard protects your domains with Proactive Phishing Protection as opposed to Reactive Phishing Protection.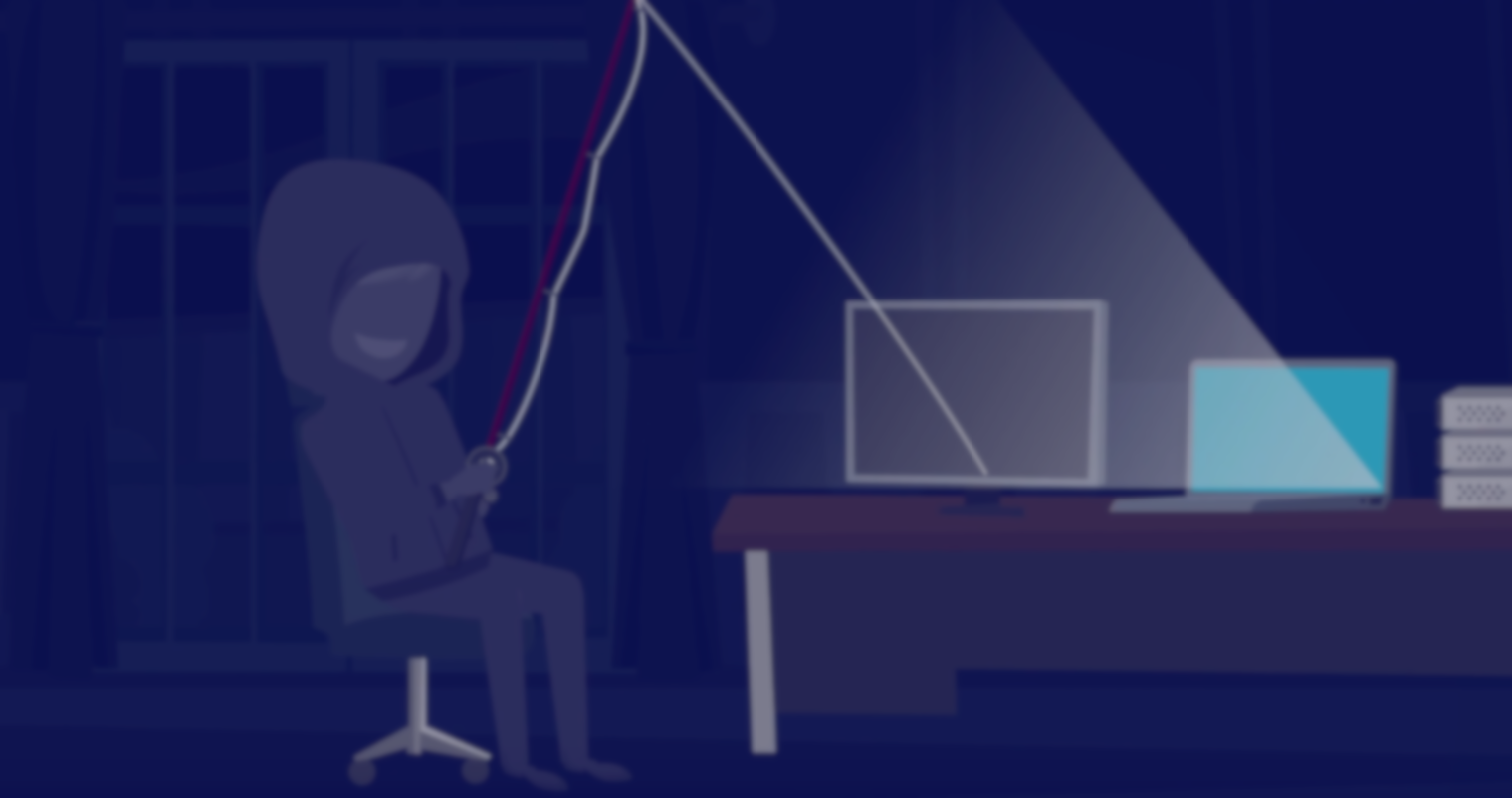 Key features of DomainGuard
Proactive Phishing Protection
With DomainGuard, you can stop phishing attacks before they manifest.
Brand Impersonation
DomainGuard monitors impersonation attempts against your brand.
Expert Monitoring
Our team of certified security professionals monitor all results, and they do a damn good job.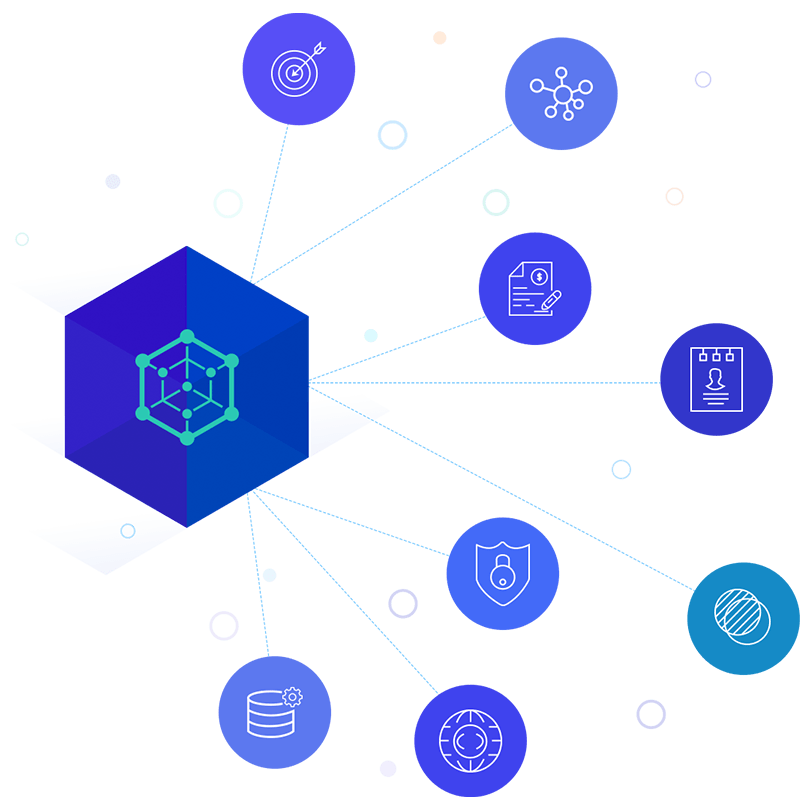 Why Choose DomainGuard?
The idea behind DomainGuard was created entirely by security professionals. We are a technology first organization that prides itself in our technical capabilities. We saw a need for the protection this tool offers, so we decided to build it.

Unlike other tools, we only provide you with relevant security information you need to make a decision. Many tools are purchased and left unused, that's not going to be the case with us. We monitor and analyze all of our results and only present information that we deem to be noteworthy.
ACTIONABLE OUTPUT
One of our goals is to only present end users with relevant data to make an actionable decision. Many of our competitors offer a sea of data which results in un-used or misconfigured tools. We work with you to configure DomainGuard, and we reach out when you need to take action. It's as simple as that.
MALIST THREAT FEED
We track and categorize threats in Malist, our threat tracking system. All clients can opt-in to Malist and receive indicators of all threats identified by DomainGuard.
SECURE SOLUTION
We practice what we preach from a security standpoint and have built a secure solution that protects your Domain data.
Problems and Challenges
Below are some of the challenges organizations face related to domain monitoring and phishing prevention.
Phishing on the rise
We've seen an increase in phishing attacks in recent years, specifically targeting smaller and medium sized companies. These attacks are also becoming more sophisticated and harder to detect.
Hackers impersonate your domains and let them age.
Hackers hide behind parked domains, giving the impression that the domain is benign.
Organizations react to phishing when it's already too late.
Expensive solutions
Cybersecurity is currently a hot industry and as a result many products and services charge a premium. These fees can make it difficult to justify a necessary protection, such as domain monitoring.
Sea of data
There's an overwhelming amount of information at our disposal in today's world. Hackers take advantage of this and hide behind the sea of noise.
Demand for talent
There is currently a shortage of talented cybersecurity professionals in the industry.
Solution
Proactive Phishing Protection
Our technology allows you to take a proactive approach to phishing and identify threats before they strike your network.
Security Talent
Our company is run by cybersecurity professionals who hold multiple industry standard certifications. Let us be your trusted security advisor.
Affordable
DomainGuard offers a high quality security solution at an affordable price. Being secure shouldn't break the bank.
Focused Data
DomainGuard sifts through the sea of data and identifies only relevant security data resulting in actionable output.
Erkin Djindjiev
Founding Engineer
BEHIND THE IDEA
The Founder
DomainGuard was founded by Erkin Djindjiev who is a certified (CISSP, OSCP) security professional, software engineer, and entrepreneur. Erkin's interest in security and programming stems back to his childhood when he spent hours hacking or automating games trying to level up his MMORPG characters and turn them for a profit.
While not exactly the same, what was a hobby turned into a profession when he learned about penetration testing and securing organizations through offensive security. Ultimately, Erkin landed on using his skillset to build solutions in the cyber-security space to help protect organizations.
The Logo
The DomainGuard logo represents an owl in the shape of a shield. In ancient times and across many cultures, owls were revered and associated with protection, wisdom, and prophecy. Owls have extraordinary vision, especially at night. We chose an owl as our mascot because these traits are synonymous with the protection we offer.
DomainGuard continuously monitors your domain, even at night when hackers are working away in other timezones. The prophetic nature of our monitoring allows your organization to identify potential threats before they strike. Damn Good Brand created our beautiful logo and advises us on our brand.
FAQs
Below we've answered questions we commonly receive. If you have any other questions, please get in touch via email.
What is Proactive Phishing Protection?
Proactive Phishing Protection means we identify phishing threats as domains are registered or updated. We identify threats as suspicious and continuously monitor until we identify a threat. This allows you to block a phishing site as it's being developed before the email ever reaches your organization.
What is Brand Impersonation?
Let's say you own bobsbagels.com (plural) and someone else registers bagelbob.com (singular); depending on your organization, this may be of interest to you.
Does DomainGuard actively scan our domains?
DomainGuard monitors passive data sources for information relevant to your domain. We do not scan your domains or perform any intrusive testing against your organization.
What tools does DomainGuard integrate with?
DomainGuard provides exports of indicators such as domain names and IP addresses that can be easily imported into other security solutions.