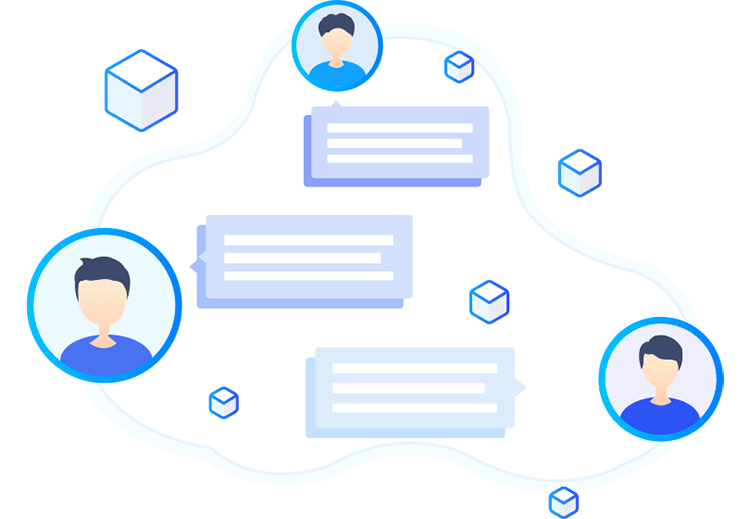 Test Your People
Evolve With Attackers
Your first layer of defense is your people. As the sophistication of phishing attacks evolve, it is paramount to validate that your people are prepared and ready.
The only way for an organization to understand what's working and not working in your training program is to continuously test your employees against modern attacks.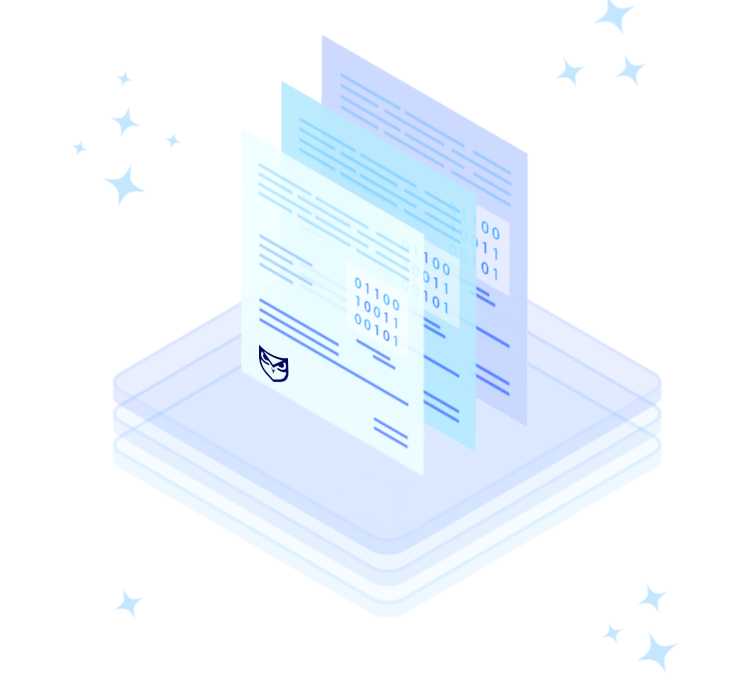 Test Your Processes
Discover Gaps
Not all breaches occur due to people. Some happen due to a procedural or process failure.
Most organizations have detailed ways of conducting business transactions or have specific playbooks written for security operations. It's important to validate where processes are working and discover where processes are broken, so you can fix the gap.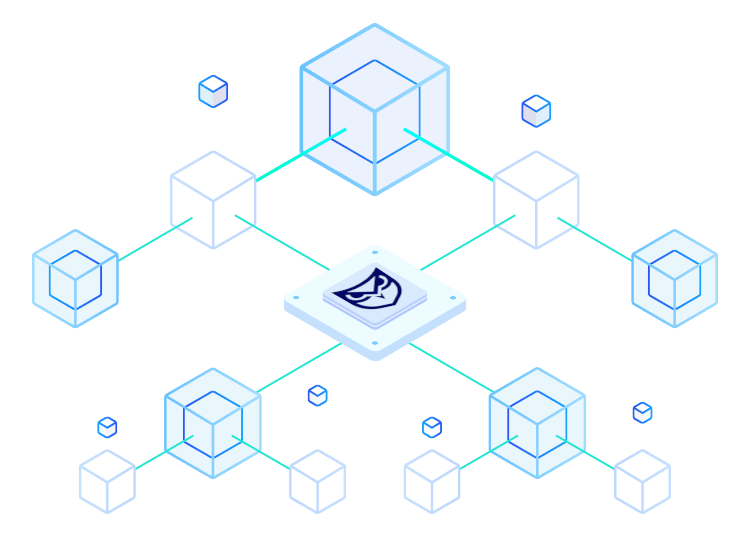 Test Your Technology
Tune Defense Controls
Can your cyber defense controls prevent or detect modern phishing attacks? The only way to know is to test those same tactics, techniques and procedures that threat actors use.
Continuous validation of working controls will give your Board and Leadership confidence in your security program.
Interested in a Phishing Simulation?
Reach out for a quote today.
Contact Us
By filling out the form below.
Attack Scenarios
Discuss realistic phishing scenarios with our team.
Schedule Test
Test your people, processes, and technology.