How We Do It.
It starts with 24/7 continuous monitoring and ends with an automatic takedown. Your team can sit back and relax while we manage the takedown workflow.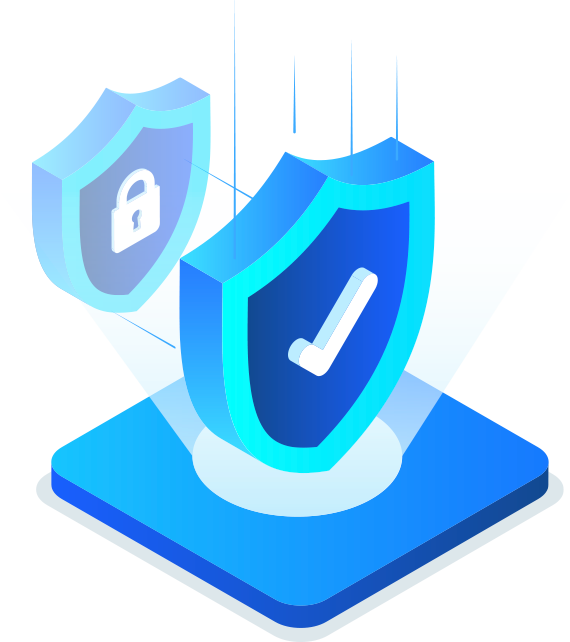 Fastest takedown,
Less than ~120 seconds.
Try DomainGuard Today.
Interested in trying DomainGuard?
Reach out for a free Domain Threat Assessment.
Contact Us
By filling out the form below.
Domain Threat Assessment
See real threats related to your domain.
Start Proactive Monitoring
Catch phishing and fraud at inception.